View More Product Details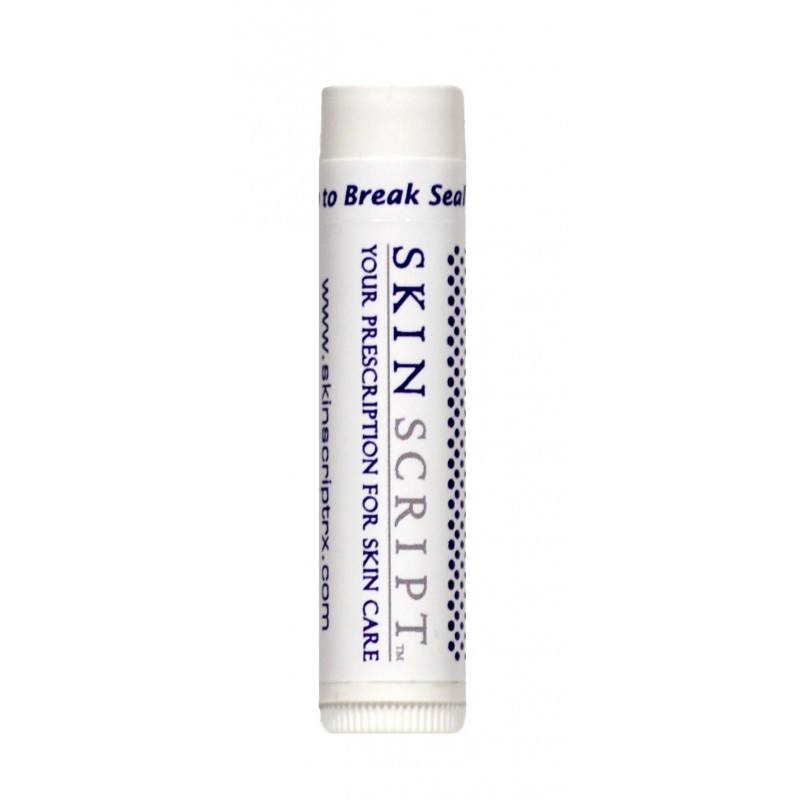 Skin Script Lip Balm SPF 15
Skin Script Lip Balm SPF 15 is a SPF 15 sheer lip balm that soothe, protect and moisturize your lips.
SPF 15 provides broad spectrum protection from UVA and UVB rays.
This ultra-moisturizing lip balm protects from the sun, wind and cold to keep your lips happy and smiling.
Skin Script Lip B...
See More
View Details