ingredients
Perricone MD High Potency Classics Face Finishing Firming Moisturizer - 4 oz
I have a sample jar of this moisturizer. However in the ingredient list it does not include ALA (Thioctic Acid). Could they have changed the formula or could it be listed under a different name? This may be an older sample. Thank you.
Question ID: 4456491
Status:
Open
May 27, 2023 - 03:33 PM
---
0
Answers
This question has not yet been answered.
View More Product Details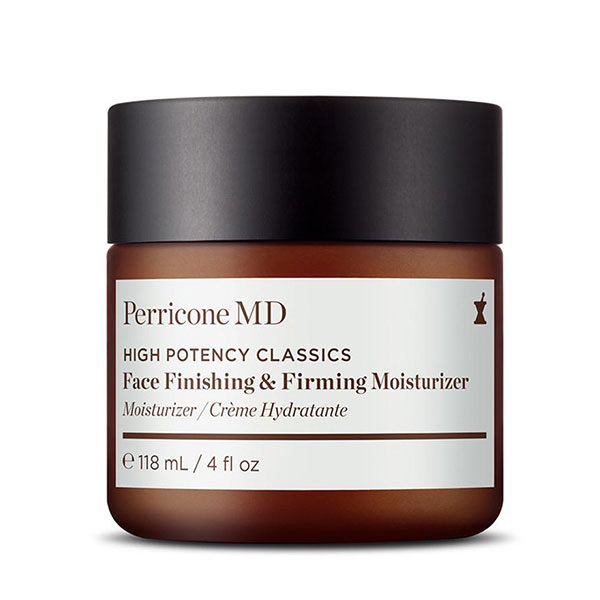 View all Perricone MD High Potency Classics Face Finishing Firming Moisturizer - 4 oz Questions & Answers