Can I take this product if you have CKD
MAP Master Amino Acid Pattern - 120 Tablets
I have stage 3 failure
Question ID: 4248646
Status:
Open
Dec 02, 2022 - 06:02 AM
---
1

answer
Answers

Jan 13, 2023 - 02:48 PM
We strongly suggest discussing with your doctor if you can use the supplement.
View More Product Details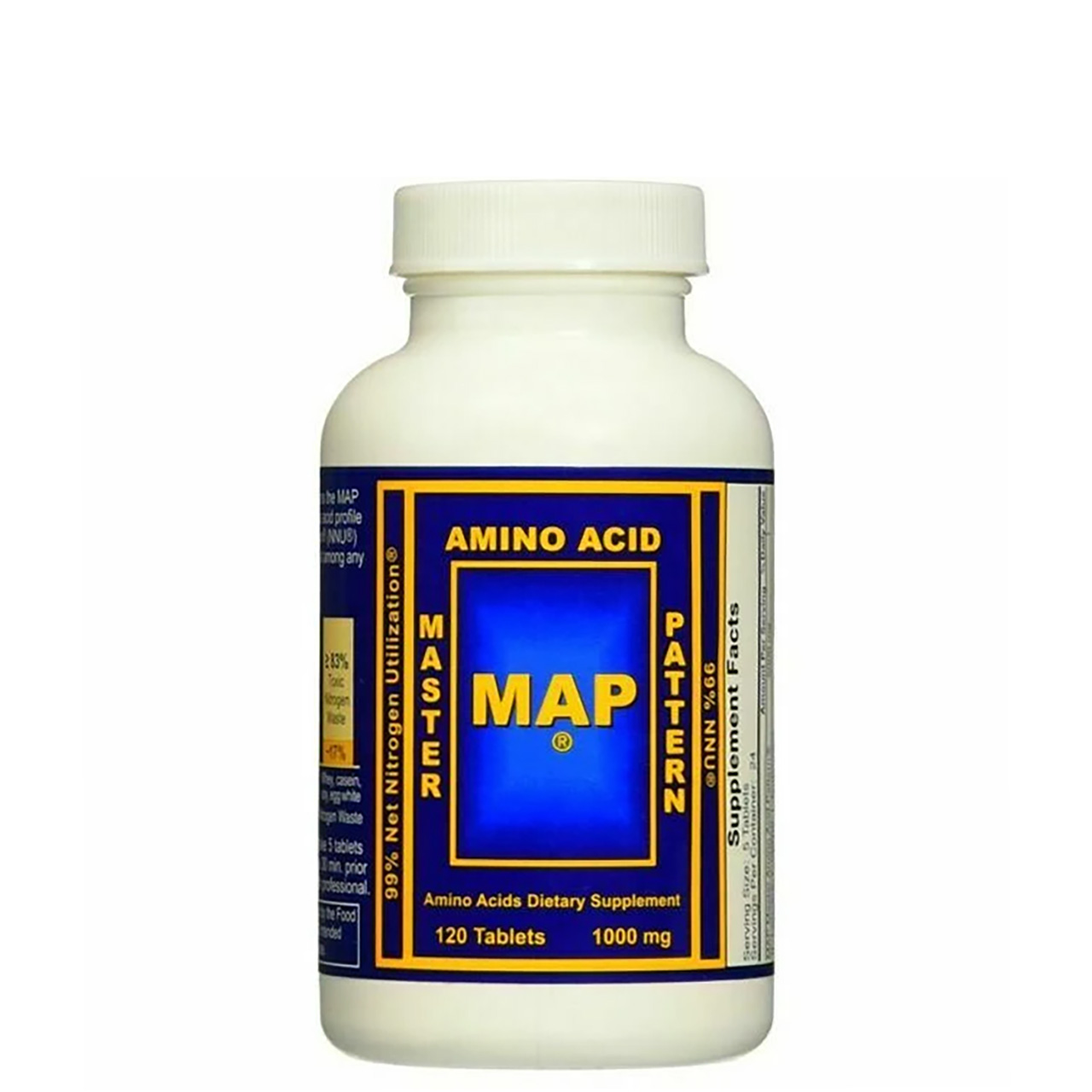 MAP Master Amino Acid Pattern - 120 Tablets
MAP - Master Amino Acid Pattern is a non-caloric vegetarian protein source. Based on (U.S Patent No. 5,132,113), this unique pattern of anabolic essential amino acids in highly purified, free, crystalline form that builds up protein in the body without producing calories or nitrogenous toxic byprodu...
See More
View Details
View all MAP Master Amino Acid Pattern - 120 Tablets Questions & Answers