Does it combine with tranquill cream
Circadia Aquaporin Hydrating Cream Professional - 8 oz
combine
Question ID: 4205278
Status:
Open
Oct 20, 2022 - 12:31 AM
---
1

answer
Answers

Jan 17, 2023 - 01:42 PM
Yes, this can be combined with the Tranquil Cream.
View More Product Details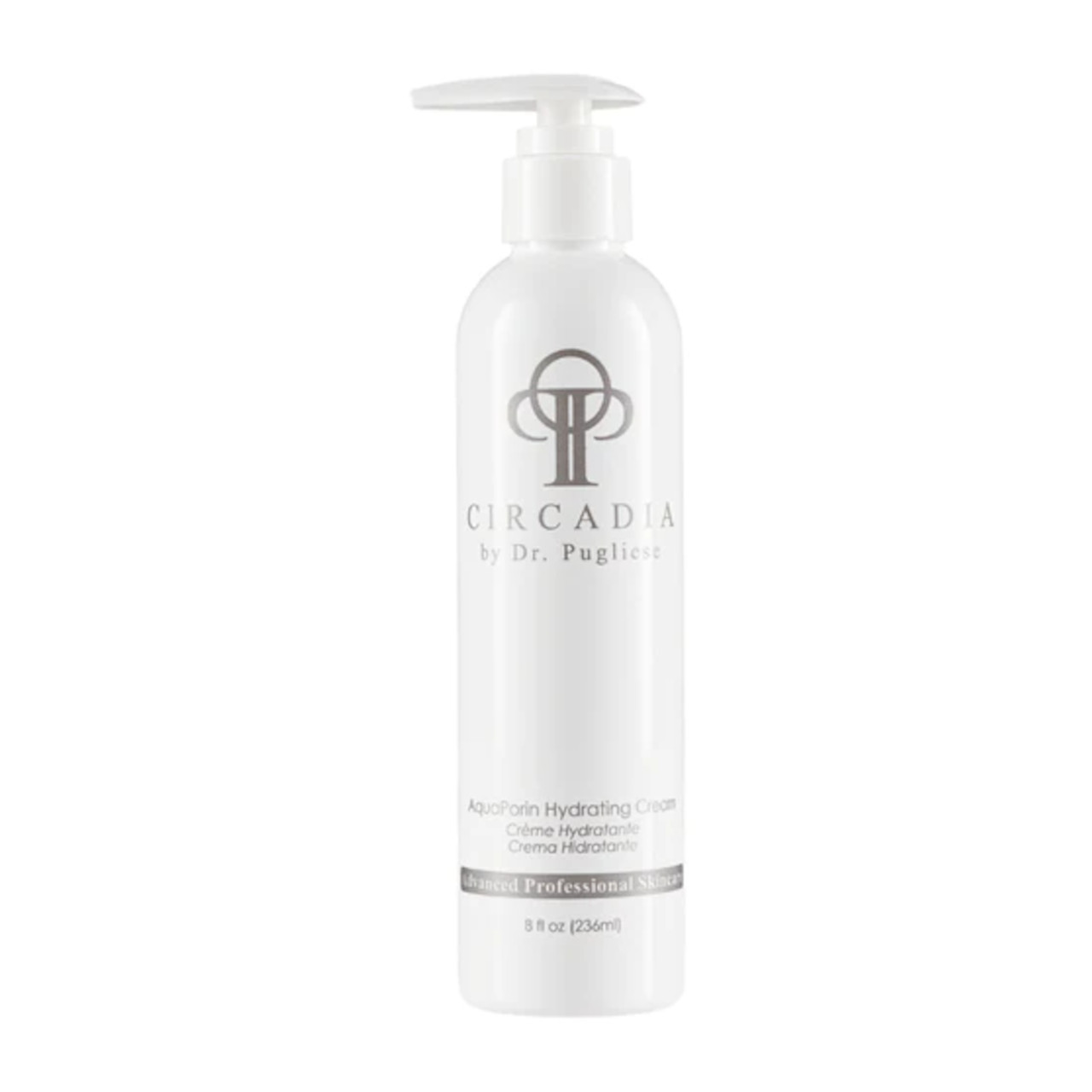 Circadia Aquaporin Hydrating Cream Professional - 8 oz
Circadia Aquaporin Hydrating Cream is designed for use in conjunction with your daily moisturizer to provide a boost of hydration, nourishment and protection. Botanicals such as avocado, olive and macadamia oils soften while soothing, enhancing collagen production, killing harmful bacteria and nouri...
See More
View Details
View all Circadia Aquaporin Hydrating Cream Professional - 8 oz Questions & Answers