Regarding active ingredients.
ClearChoice Sport Shield SPF45
Hi there, I'm wondering if you can tell me how you're achieving 45 SPF with only 12% Zinc oxide as the active ingrediets.
Question ID: 4133910
Status:
Open
Aug 10, 2022 - 08:54 PM
---
0
Answers
This question has not yet been answered.
View More Product Details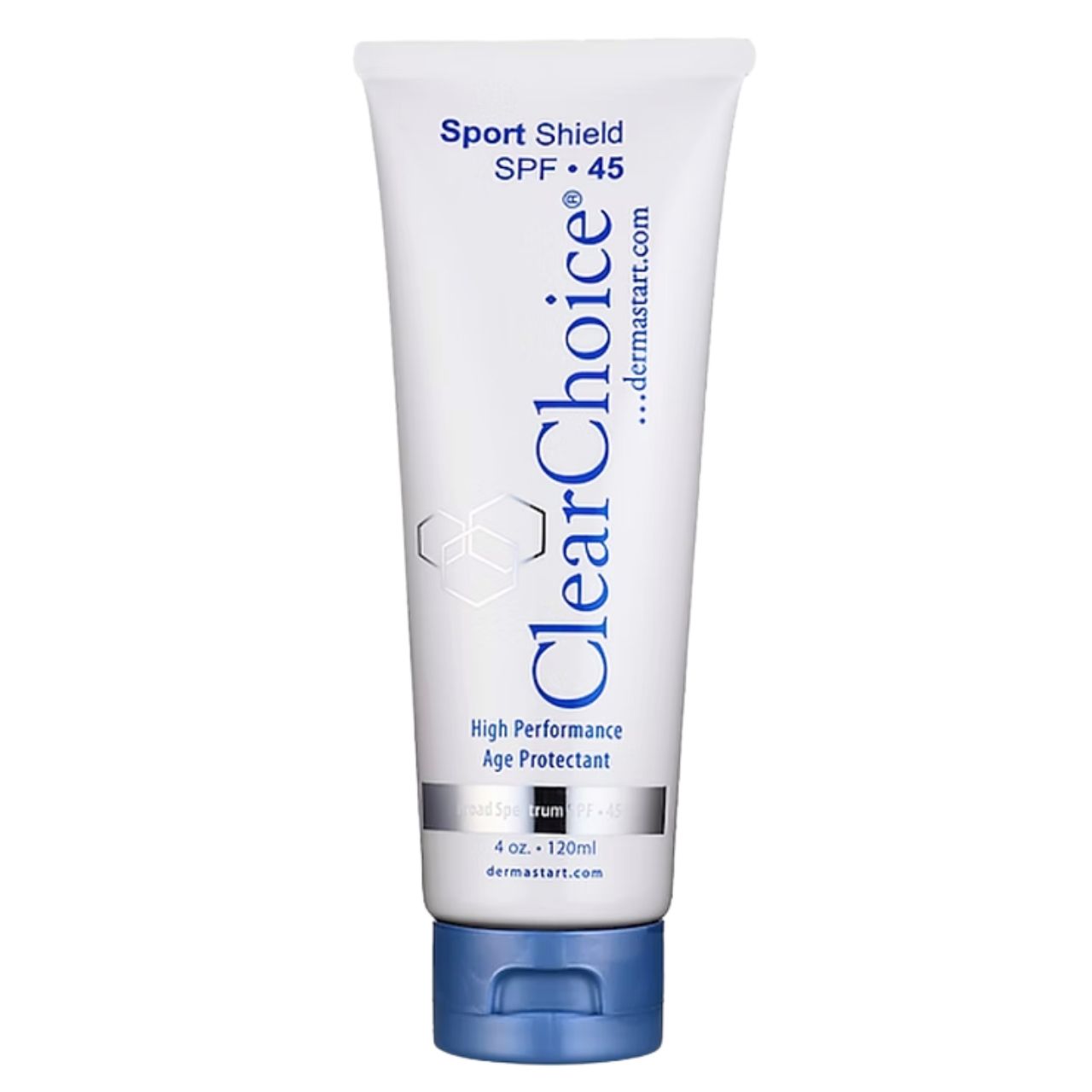 ClearChoice Sport Shield SPF45
ClearChoice Sport Shield SPF 45 is a high-performing, easy to use sunscreen lotion/moisturizer with broad spectrum properties. It contains antioxidants and UV protection so your skin can stay supple and youthful looking. Whether you need it for daily use or the beach, this one has got you covered. G...
See More
View Details