Do you offer a subscription plan? I want to keep ordering the same item every month can you just set it up to ship?
Metagenics GlutaClear - 120 Tabs.
Question ID: 4091895
Status:
Open
Jul 16, 2022 - 09:48 PM
---
Answers
This question has not yet been answered.
View More Product Details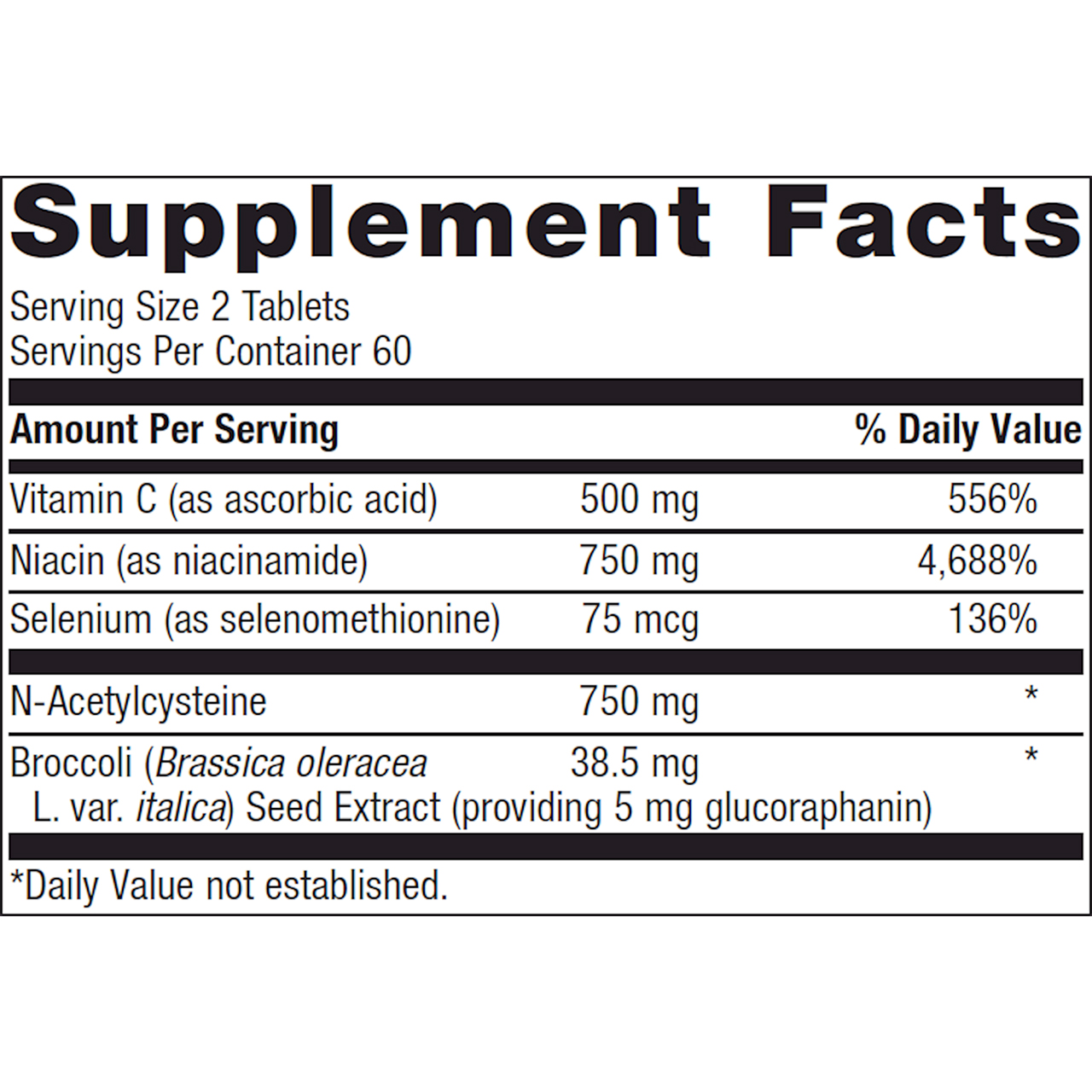 Metagenics GlutaClear - 120 Tabs.
Metagenics GlutaClear is a cutting-edge supplement that helps the body produce more glutathione, a powerful antioxidant. Glutathione has many benefits, including reducing oxidative stress, supporting detoxification processes, and protecting mitochondria from damage. This unique blend of ingredients ...
See More
View Details
View all Metagenics GlutaClear - 120 Tabs. Questions & Answers