Sculplla Caviplla Premier Caviar & O2 Multi Serum
Sculplla Caviplla Premier Caviar & O2 Multi Serum
I'm curious when the 4oz Sculplla Caviplla Premier Caviar and O2 Multi Serum will be back in stock.
Thank you in advance, Frances DeMoss
Question ID: 4062091
Status:
Open
Jun 19, 2022 - 08:31 AM
---
1

answer
Answers

Jun 19, 2022 - 08:51 AM
It is in stock now.
View More Product Details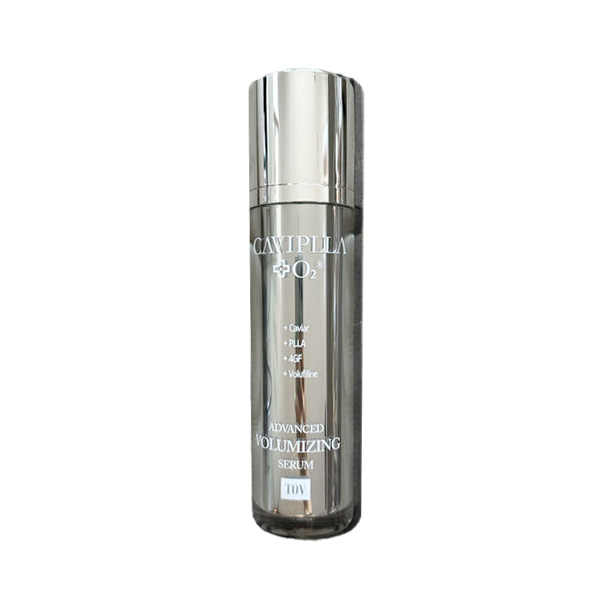 Sculplla Caviplla Premier Caviar & O2 Multi Serum
Sculplla Caviplla is a multi-serum that fights signs of aging. Containing Caviar Extract which is rich in vitamins, minerals, Omega 3 & 6 and are the building blocks for optimally functioning skin cells.
Along with Poly-L-Lactic Acid that stimulates the production of collagen in the skin to r...
See More
View Details
View all Sculplla Caviplla Premier Caviar & O2 Multi Serum Questions & Answers