I have been looking for Hydroxatone Intensive Hydrolyze. You have it advertised but not in stock.
Hydroxatone Hydrolyze Intensive Under Eye Treatment - 0.5 oz
I've heard that Hydroxatone no longer sells it, makes it and I also heard that they went out of business. Do you have information on those comments? Is that why you do not have it in stock? Thank You for your assistance.
Question ID: 4055374
Status:
Open
Jun 12, 2022 - 08:42 AM
---
Answers
This question has not yet been answered.
View More Product Details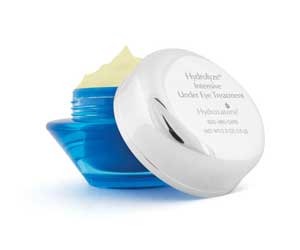 View all Hydroxatone Hydrolyze Intensive Under Eye Treatment - 0.5 oz Questions & Answers