Besides the price, what is the difference between AnteAGE System for $195 and AnteAGE-MD System Serum $289?
AnteAGE System
I see 2 products that look the same for a different price. Please explain
Question ID: 3926862
Status:
Open
Feb 19, 2022 - 03:19 PM
---
Answers
This question has not yet been answered.
View More Product Details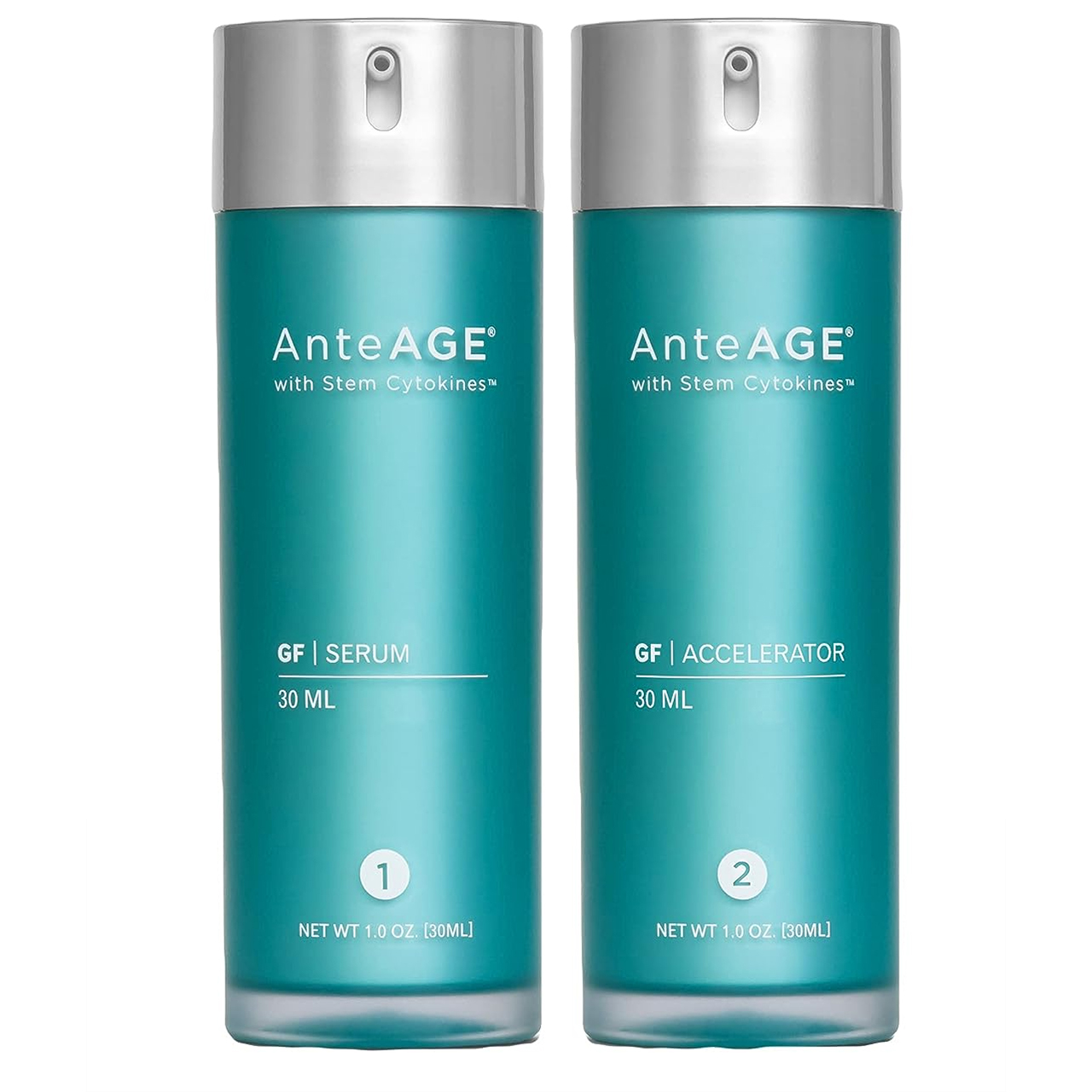 AnteAGE System
AnteAGE System is a two step system to restore youthfulness.  The serum helps the skin to heal and regenerate.  It contains peptides and antioxidants to protect skin from environmental aggressors, minimize skin redness and sensitivity, and improve healing and anti-inflammatory responses....
See More
View Details
View all AnteAGE System Questions & Answers