bioelements
Bioelements Seamless Shadow - Vintage Rose
How do I purchase Sunglow eye shadow by Bioelements.
Question ID: 3917130
Status:
Open
Feb 16, 2022 - 10:14 AM
---
1

answer
Answers

Jul 20, 2022 - 12:48 PM
Unfortunately, this item is no longer available; thank you.
View More Product Details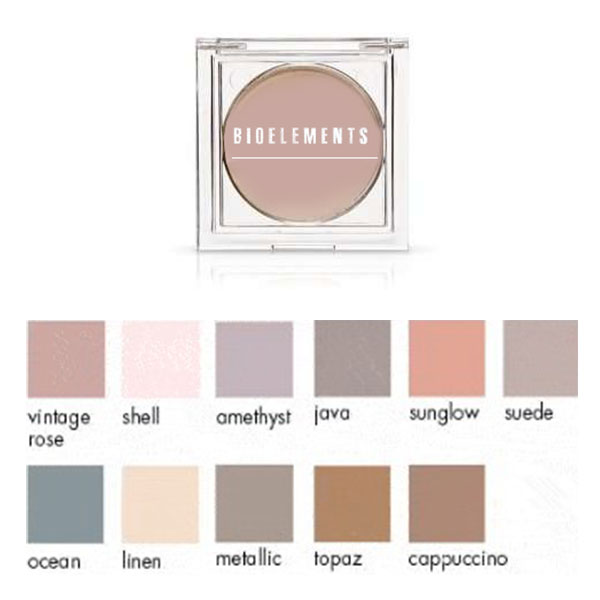 Bioelements Seamless Shadow - Vintage Rose
Bioelements Seamless Shadow adds color to your eyes without leaving creases. It contains soothing skin antioxidants and natural minerals that won't irritate the delicate eye area. The highest grade ingredients, soothing skin antioxidants, and natural minerals are formulated to deliver gorgeous c...
See More
View Details
View all Bioelements Seamless Shadow - Vintage Rose Questions & Answers