Re: Dermalogica Super Rich Repair - 1.7 oz (111063)
Dermalogica Super Rich Repair - 1.7 oz (111063)
What does the dispenser look like under the cap?
Thank you.
Question ID: 3889359
Status:
Open
Jan 22, 2022 - 12:01 PM
---
1

answer
View More Product Details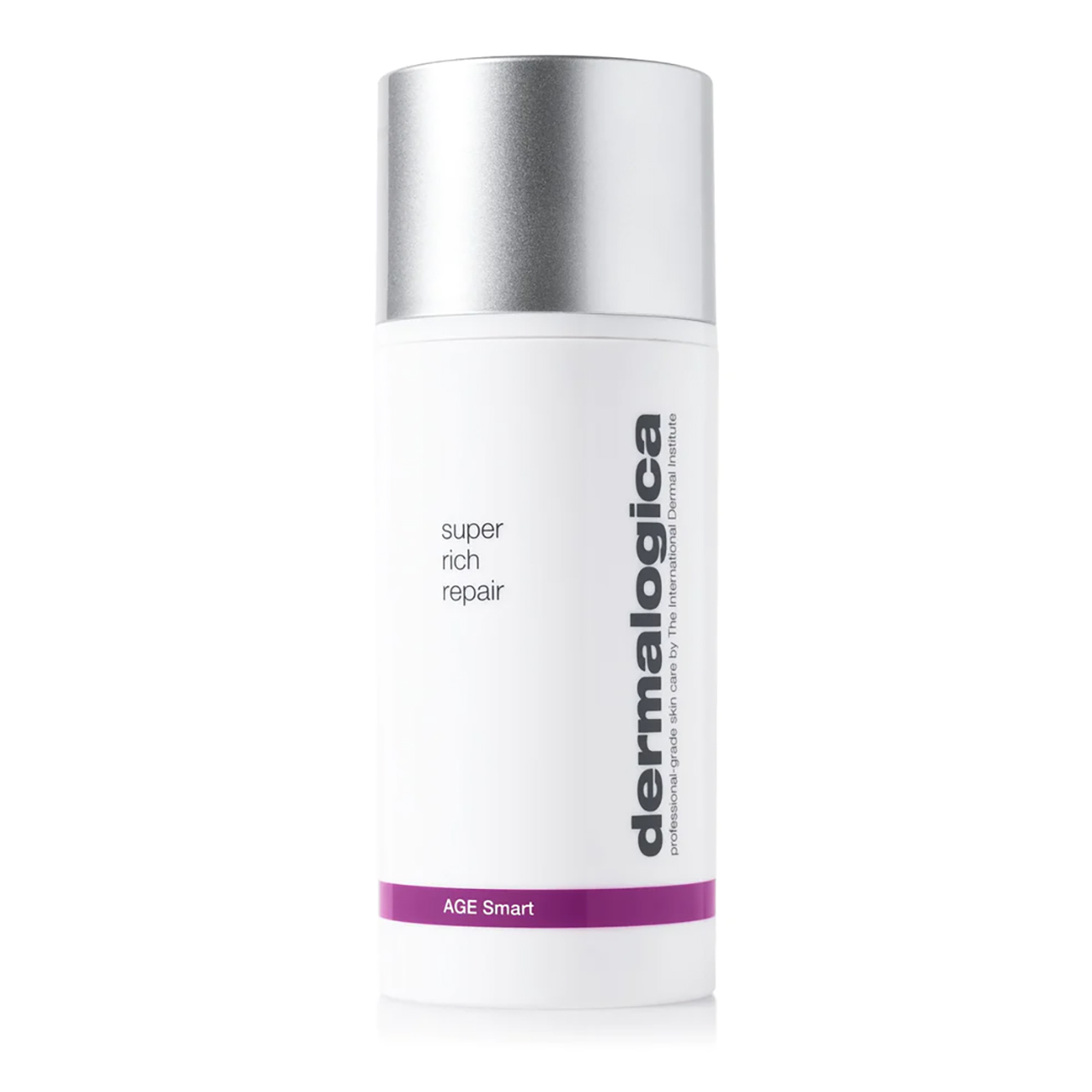 Dermalogica Super Rich Repair - 1.7 oz (111063)
Deliver instant benefits to constantly dry, dehydrated and prematurely-aging skin with Dermalogica Super Rich Repair's super-concentrated, heavy-weight cream. Powerful peptides promote collagen production while an acid-free renewal complex smoothes wrinkles for significantly enhanced elasticity ...
See More
View Details
View all Dermalogica Super Rich Repair - 1.7 oz (111063) Questions & Answers