"Profession grade low frequency" means what?? Ultrasound? If so, what is the KHz/MHz?
Sculplla Time Master Pro
All devices, even just heat and vibration, stimulate collagen. Please give us detailed specifications on your device, as many are on the market and we need all the info so we can shop wisely and understand how we are affecting the skin.
Question ID: 3803609
Status:
Open
Nov 12, 2021 - 04:34 PM
---
Answers
This question has not yet been answered.
View More Product Details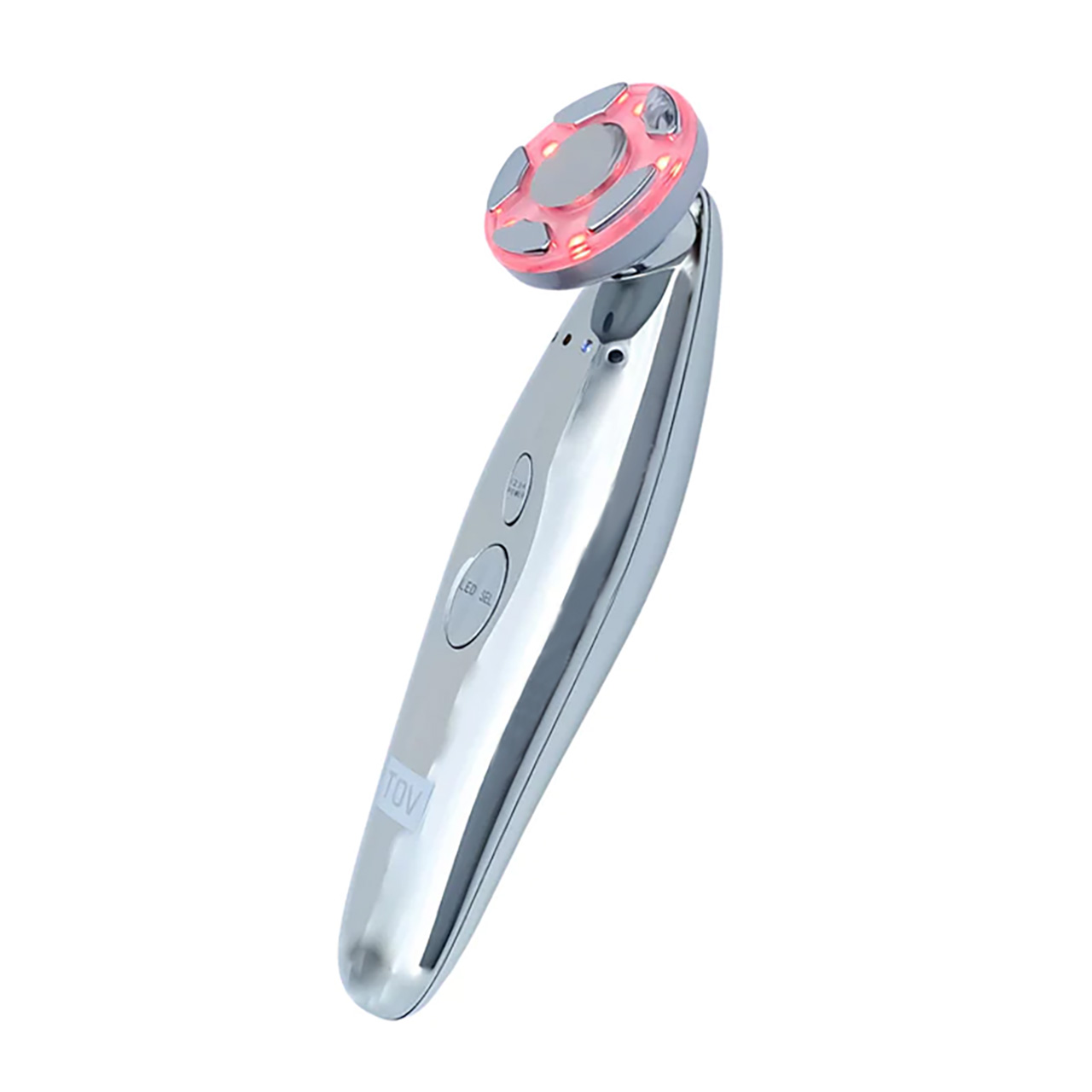 Sculplla Time Master Pro
The Time Master Pro by Sculplla is a lightweight device that uses professional-grade low frequency to activate skin metabolism, regenerate skin cells to instantaneous firming of sagging skin and deep lines on the face
Outputting over 90,000 waves which is the same frequency as a laser device, but...
See More
View Details