The foundation arrived with a broken pump and I am unable to dispense any product (see attached photo)
Oxygenetix Oxygenating Foundation Ivory - 0.5 oz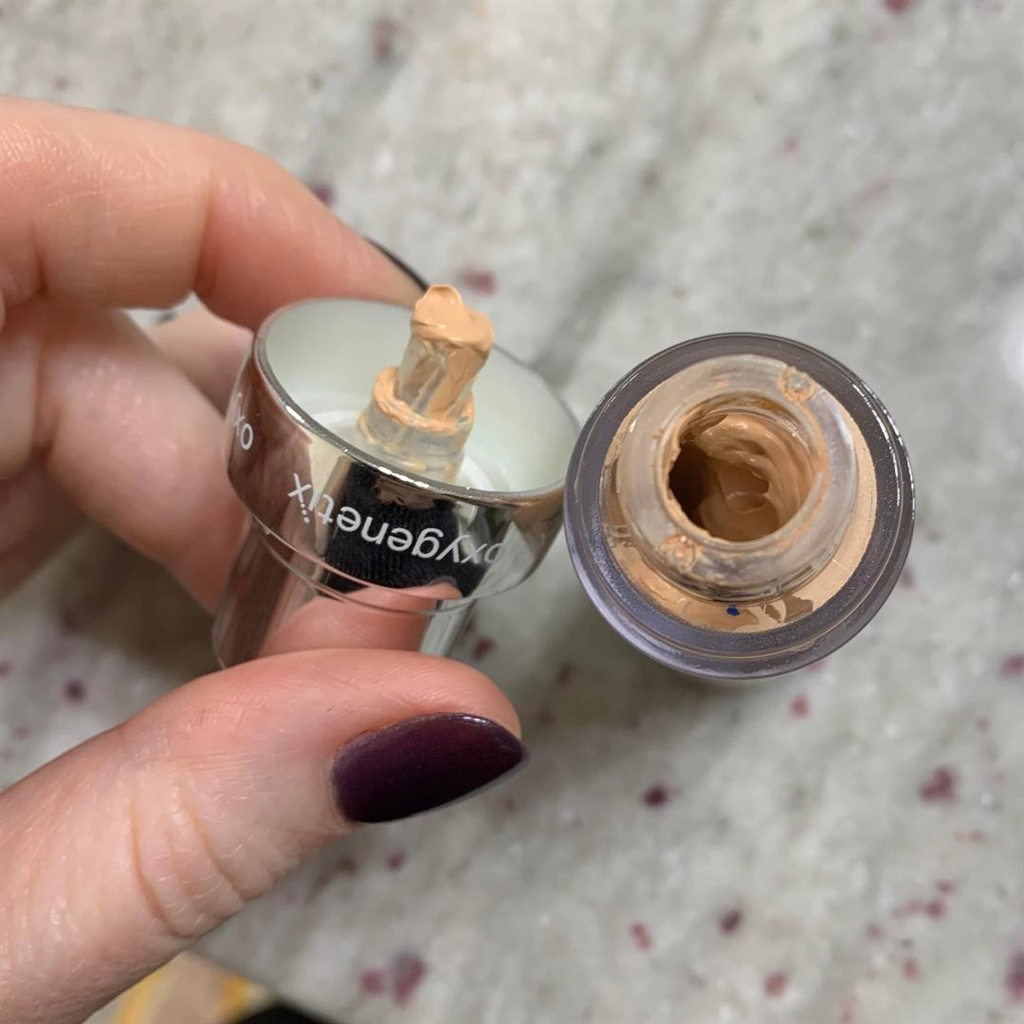 Question ID: 3794628
Status:
Open
Nov 03, 2021 - 10:45 AM
---
1

answer
Answers

Nov 03, 2021 - 10:51 AM
Please see video on how to start airless pump products.




View More Product Details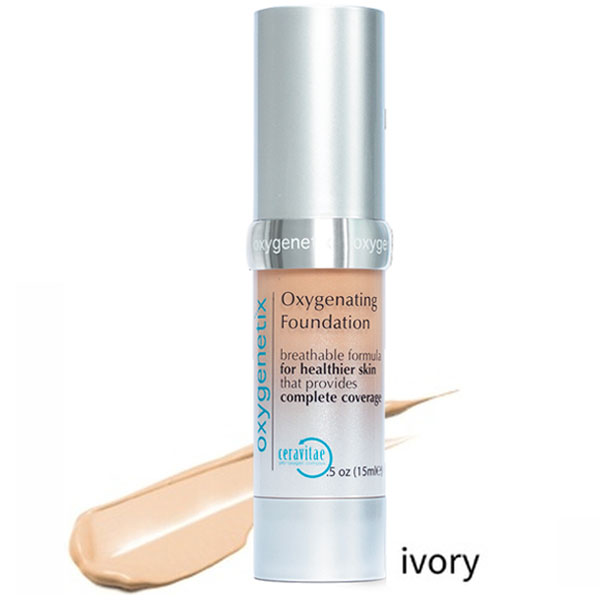 Oxygenetix Oxygenating Foundation Ivory - 0.5 oz
Oxygenetix Oxygenating Foundation is a breathable formula for healthier skins that provides complete coverage and stays on all day. Thanks to the patented Ceravitae Complex, and aloe and seven layer silica gel technology, it supports new skin cell production and the healing process following aesthet...
See More
View Details
View all Oxygenetix Oxygenating Foundation Ivory - 0.5 oz Questions & Answers